Selling your products online at low commissions have never been easier! Discover everything we can do for you.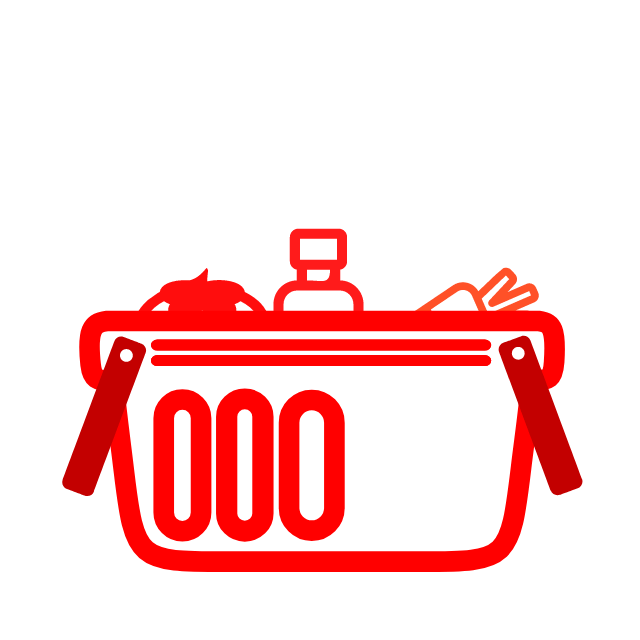 Complete Inventory
Your clients will be able to view and select every product connected to your dashboard!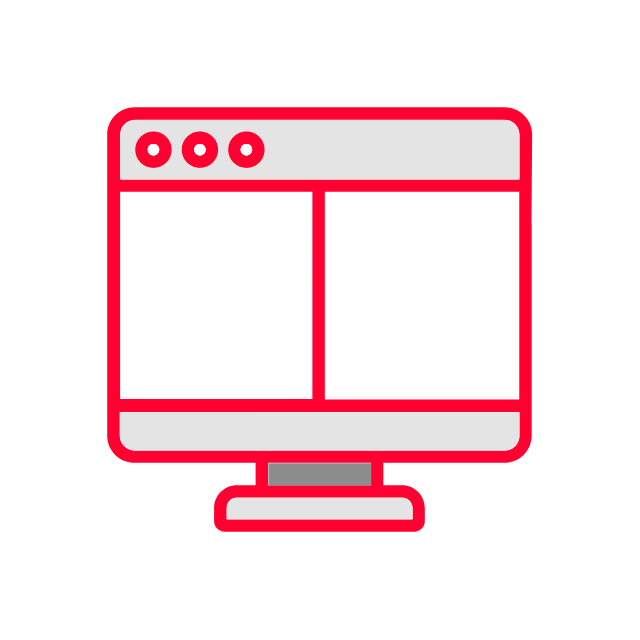 Customizable Branding
Customize your online store according to the identity of your business.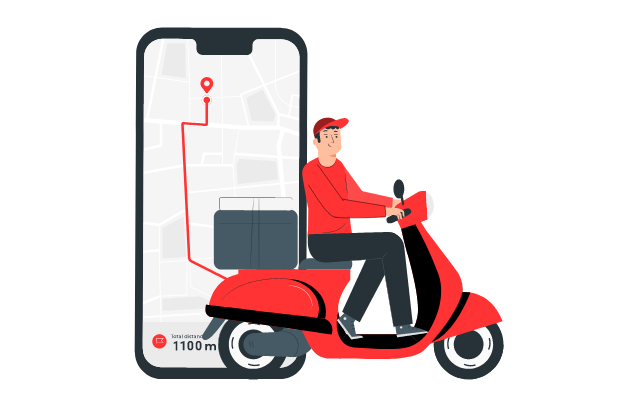 Delivery & pick-up services
You can manage your business while we take care of shipping your customers orders.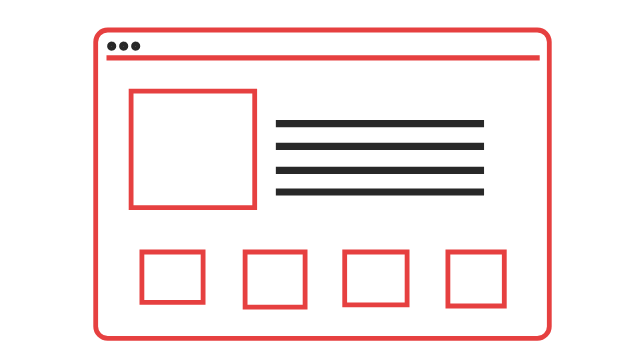 User Friendly
Responsive web, mobile and tablet design to ensure your users shopping experience.